---
✏️ Yet more Boords icons
The Boords icon update train rumbles on. This week I made some new dashboard icons, most notably project and new storyboard: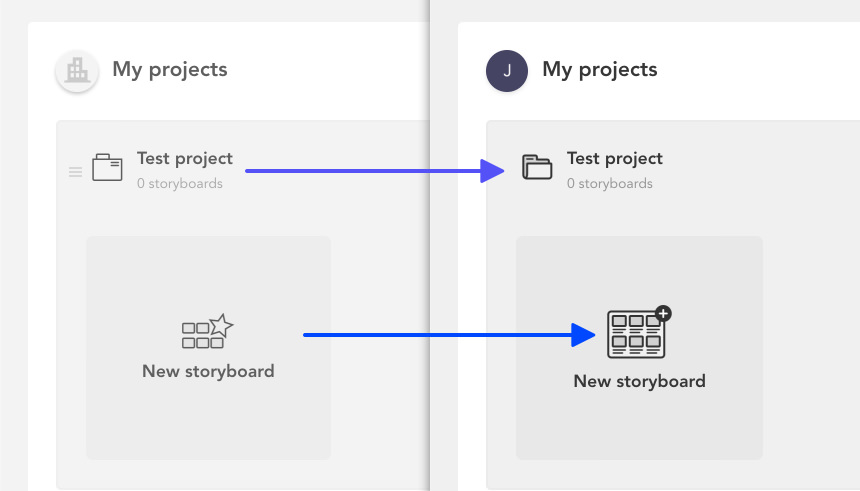 Both icons are a significant departure from the originals as they're entirely new forms rather than line weight updates. The project icon (the folder) was fairly straight forward, but the new storyboard icon took a few iterations. I landed on something I was happy with after working through the PDF export icons, which represent various layout options.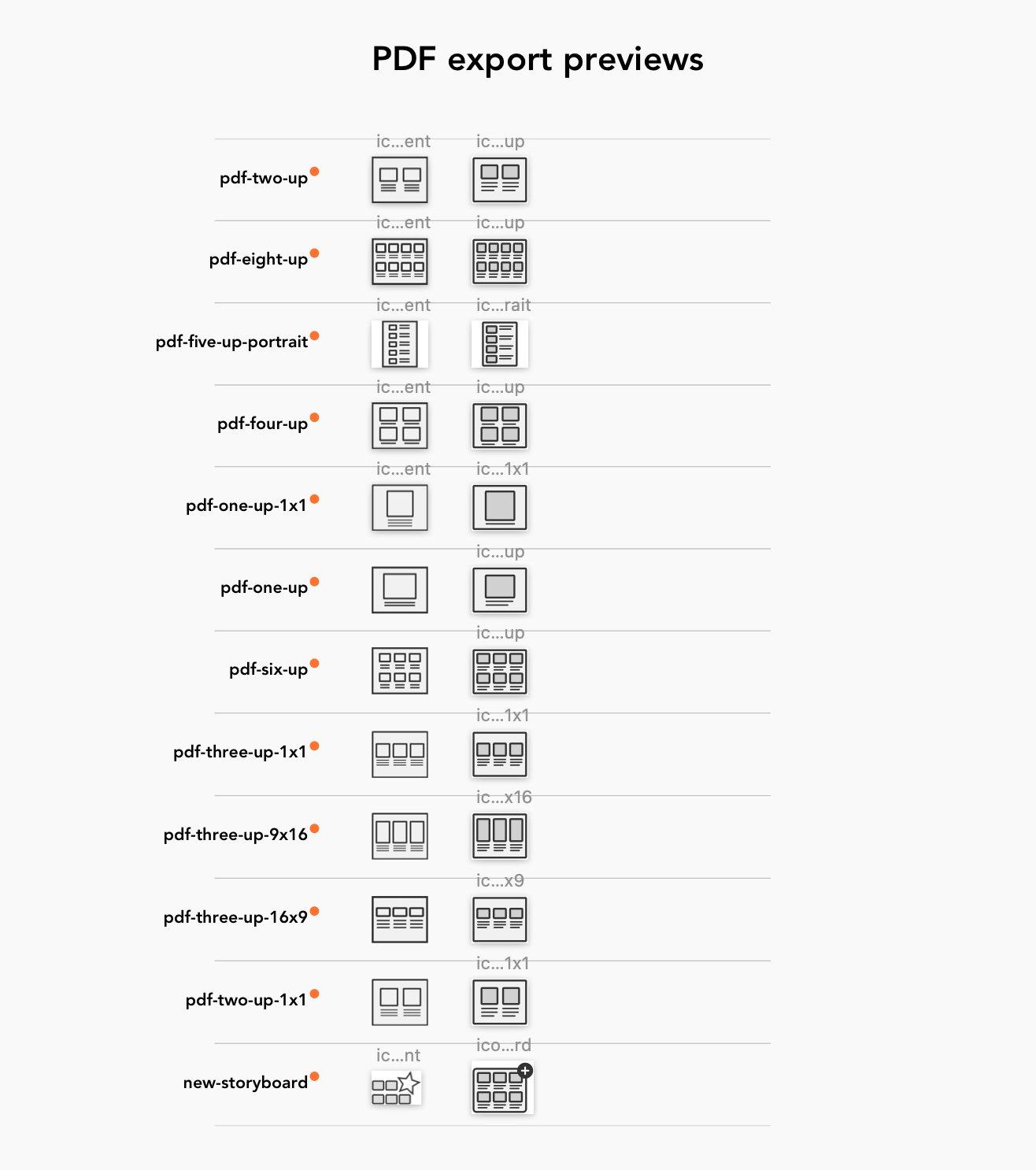 Once the export icons were complete, it was clear that the new storyboard icon should be more 'page-like' (i.e. have a border). From there it was a short hop to add the plus icon in the top right and it all fell into place. While this is a small change there are a lot of eyeballs on the dashboard so consistency here feels important.
---
Software
📽 Around (Zoom replacement)
Less formal video calls. We've used it instead of Zoom for the last few weeks and it's great. I have a few invites, let me know if you'd like one.
📬 MJML (Email designer)
Makes creating HTML email bearable - dare I say even enjoyable? I built this very template using the MJML desktop app, then immediately rebuilt the Boords marketing email template.
---
Productivity
Cal Newport – author of Deep Work, Digital Minimalism, and many other books on the nature of work in the modern age - has a podcast. Expect plenty of behind-the-scenes discussion on the nitty-gritty of how he gets things done (software, processes, etc).
Why starting more projects then we can finish leads to far fewer completed projects in the long haul. The solution: have a set amount of projects you take on simultaneously, and only start a new project when another finishes.
---
Downtime
Adam Driver plays a bus-driving poet living the quiet life. 10/10.
---
Workshop
I've set myself the goal of building a dovetailed bookcase this year. This is the saw for the job. To be honest even if it wasn't I'm going to have a hard time saying no to any tool called 'Ice Bear'.
🛖 Workshop ceiling finished
Yesterday the builders finished the ceiling of my workshop which I amateurishly insulated more than a year ago: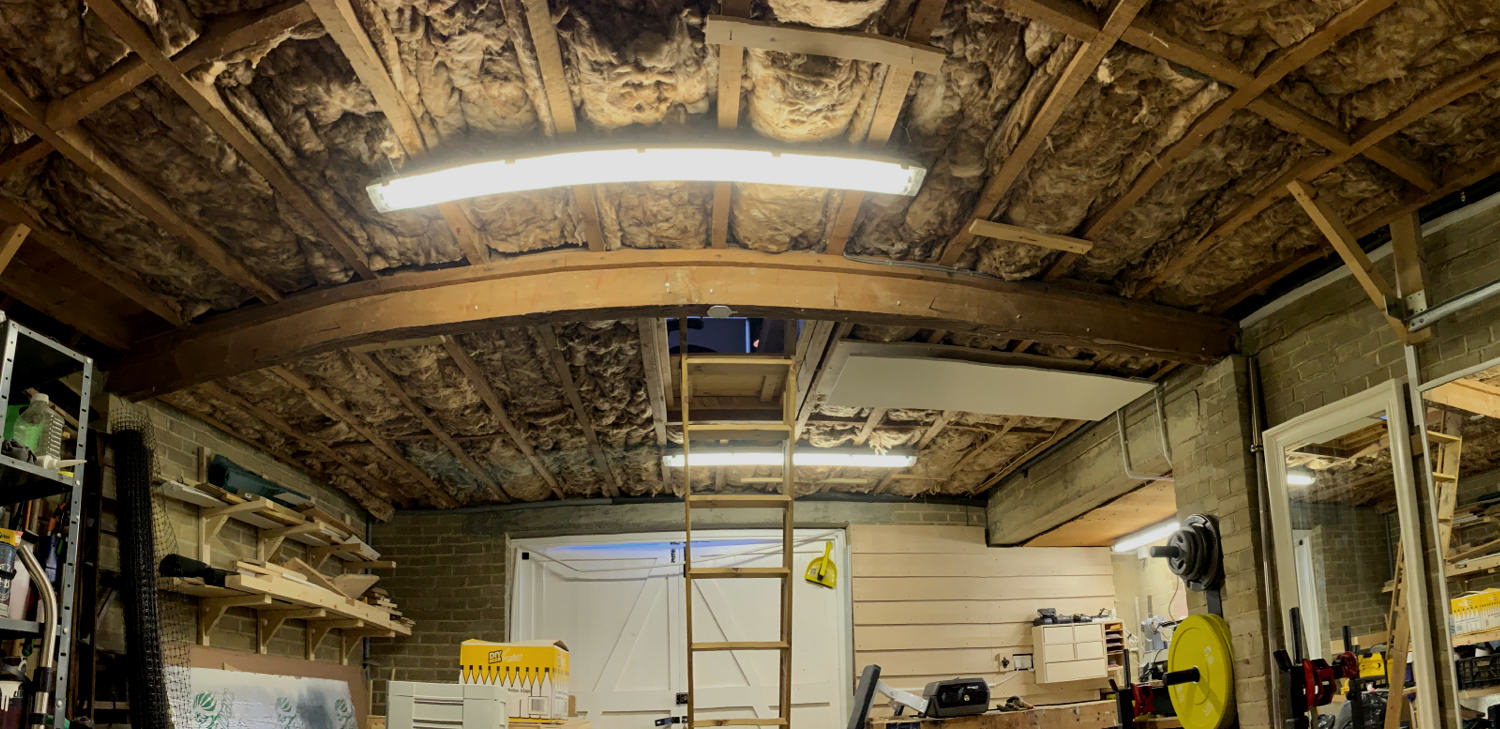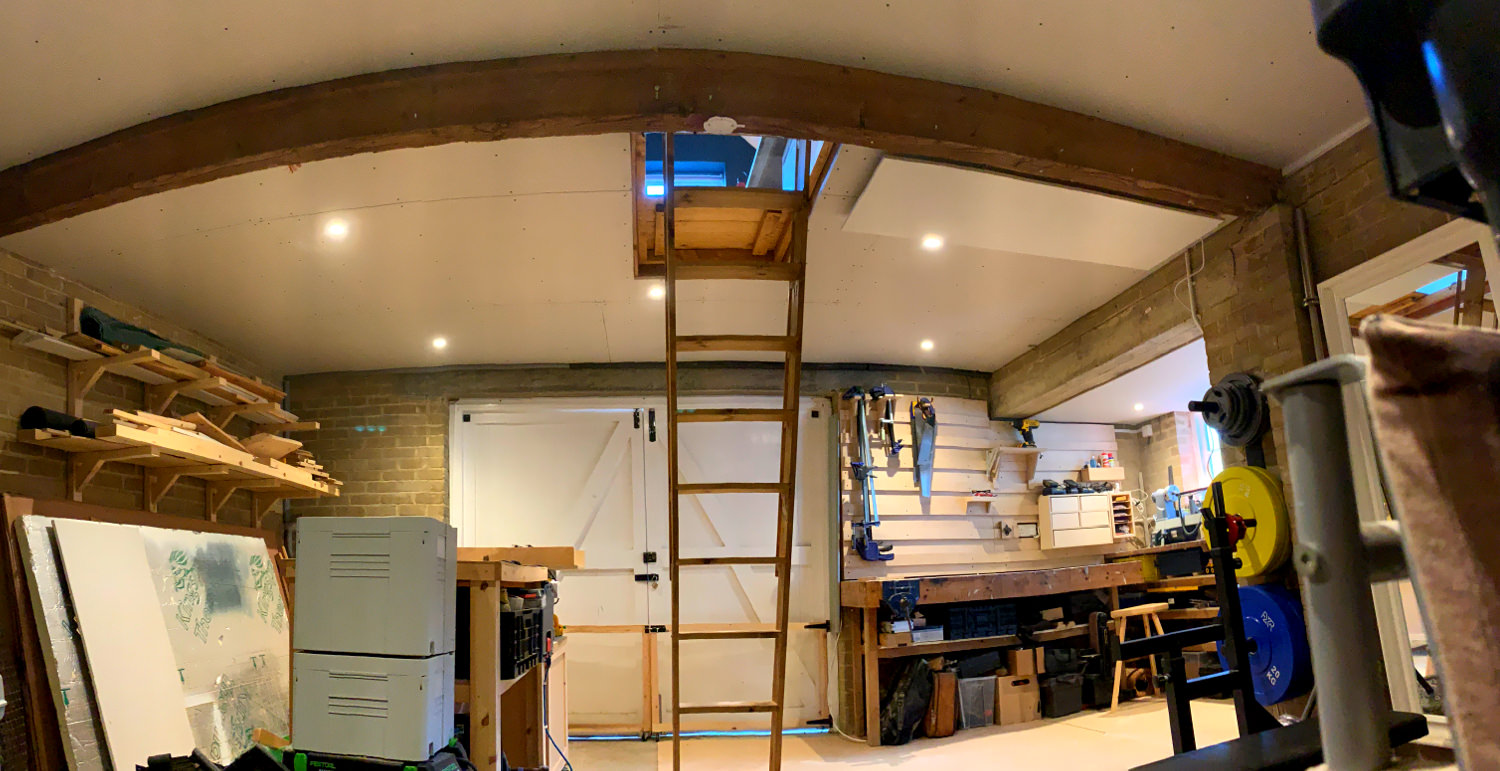 While the ceiling doesn't make the workshop more useful per-se, it's a much nicer place to be now which is valuable in reducing 'getting started' friction. I'm certainly looking forward to getting stuck in to some new projects this year.