---
In January, I started a pricing experiment for Boords, inspired by Manuel Frigerio's post on reframing discounts. The hypothesis was that framing annual pricing as a 'choose your own discount' mechanism would increase annual subscription rates. This week I wrote a short blog post summarising the results, which were not as expected.
Last week saw the rollout of a new first-run onboarding flow, which aims to highlight Boords' core features to first-time users. The flow is inspired by Webflow's incredibly detailed first-run experience.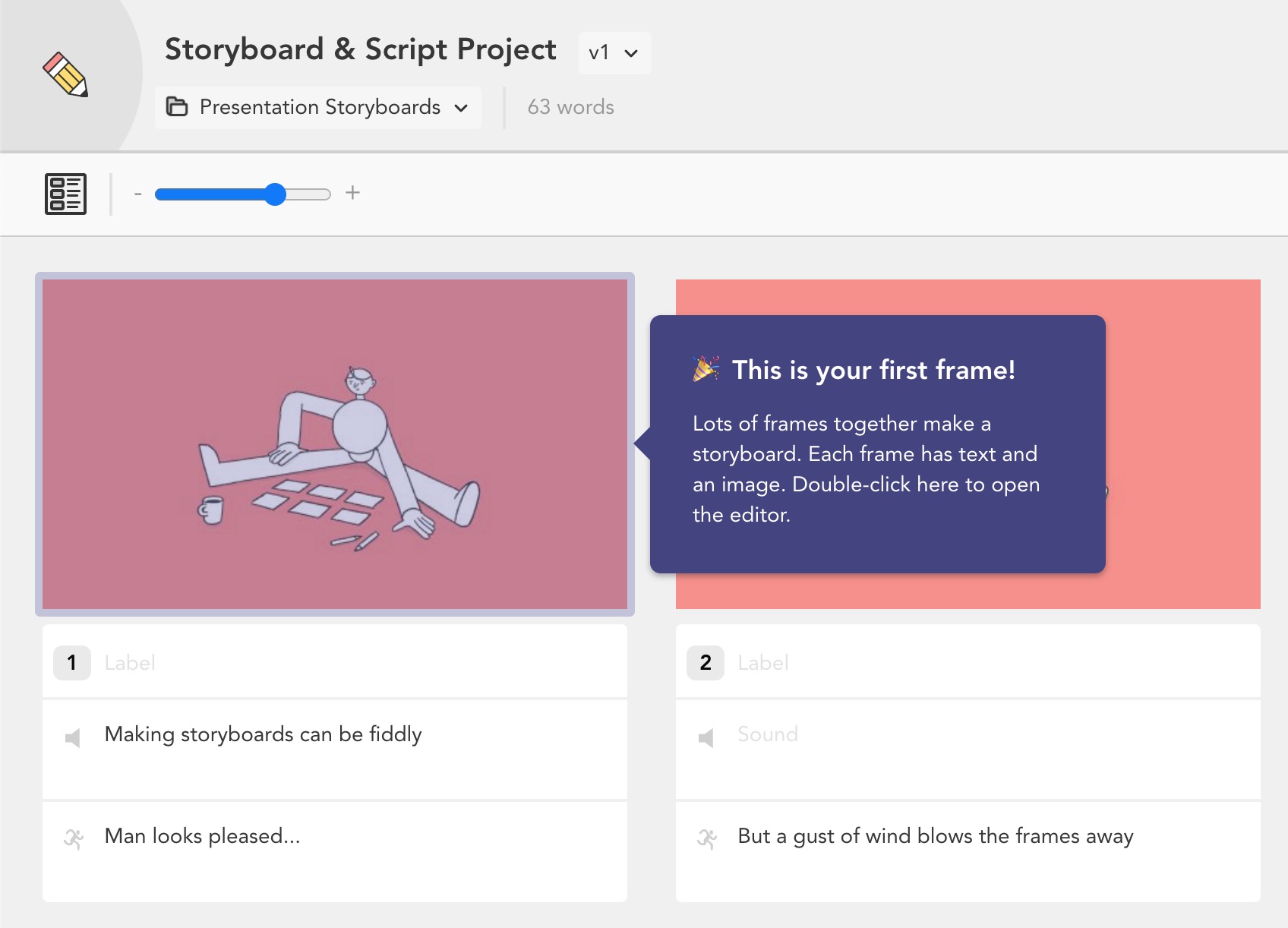 There are 21 steps in the onboarding flow, divided into three sections: editing, organisation, and exporting. To get a sense of how well the flow works, we track each stage of the onboarding process as a unique event, which means we can see where users drop off.

We've already removed one step from the initial flow as it was a major stumbling block, but as you can see from the stats above, there's room for improvement. Of the 2,400 people who started the onboarding process, just over 100 got to step 10 (i.e. half-way through the entire process). So yep, work to do.
---
Productivity
Nick Yoder has a 1-10 scale for what level of 'finished' his content is, which he publishes on his website. I like Nick's systematic approach to codifying the pursuit of perfection (and indefinite procrastination) many of us who write online have surely felt at one time or another.
High-level planning framework with the central premise that a year is too long a timeframe for effective planning. Instead, focusing on 12-week 'years' brings clarity to what you can realistically achieve in the short-term in service of your larger goals. I'm currently in week 2 of my first 'year', and as a means of clearing away distractions, it's very effective.
---
Media
🤖 TLDR (Newsletter)
A daily newsletter comprised of the most interesting stories in tech, science, and coding. It's a pleasing mix of groundbreaking science stuff and github repos I wouldn't have found on my own, which is right up my street.
---
Tools
🎨 Gruvbox (Editor theme)
This retro-inspired editor theme is a pleasing change from Nord, my previous go-to theme for Vim, iTerm, etc. I do most of my writing in markdown, and Gruvbox's .md highlighting is a real strength.
📈 GoJS (JS Diagrams)
GoJS is a library for building interactive JS diagrams for the web. I haven't used it in anger, but it certainly looks interesting and has React and Angular component versions to boot.