---
This week I've been building the backend for an activity log in Boords, a kind of 'who did what' record of what's happened in a given account. Said another way, I've spent a lot of time thinking about data structure, for which this guide from Enterprise Ready was a big help.
Lots of customers have requested an activity log over the years, and while I'm excited to launch a much-requested feature, I'm also interested to see what insights we can glean from structured (but anonymous) usage data. At the moment we track everything with Segment, which works well for big picture stuff but falls down when answering detailed questions (e.g. how many storyboards do our most engaged customers create in a month). I hope a self-hosted database housing this data will give us the flexibility we need.
---
Tools
I switched from my routinely awful HSBC Business bank account to Monzo Business this week. The transition was painless, and the UX and customer service are on another level. Should have done it sooner (not an affiliate link).
Hide 'What's New' and 'Trending' sidebar in the Twitter Web UI. Makes Twitter a much less distracting place to be.
---
Interesting reads
An unexpected nugget of wisdom at the end of this post about property investment:
"The important thing is that you find meaning in your life. And meaning comes from creating art (sometimes) and relationships (always). Once you have your basic needs met relationships are the only things that matter. Which is unfortunate. Because relationships are much more difficult than real estate."
I enjoyed this check-box form letter used by science fiction writer Robert Henlein to deal with an overwhelming volume of written correspondence.
---
Listening
I blasted through this ~2-hour audiobook about the creative process. A call to arms.
---
Workshop
🛖 New workbench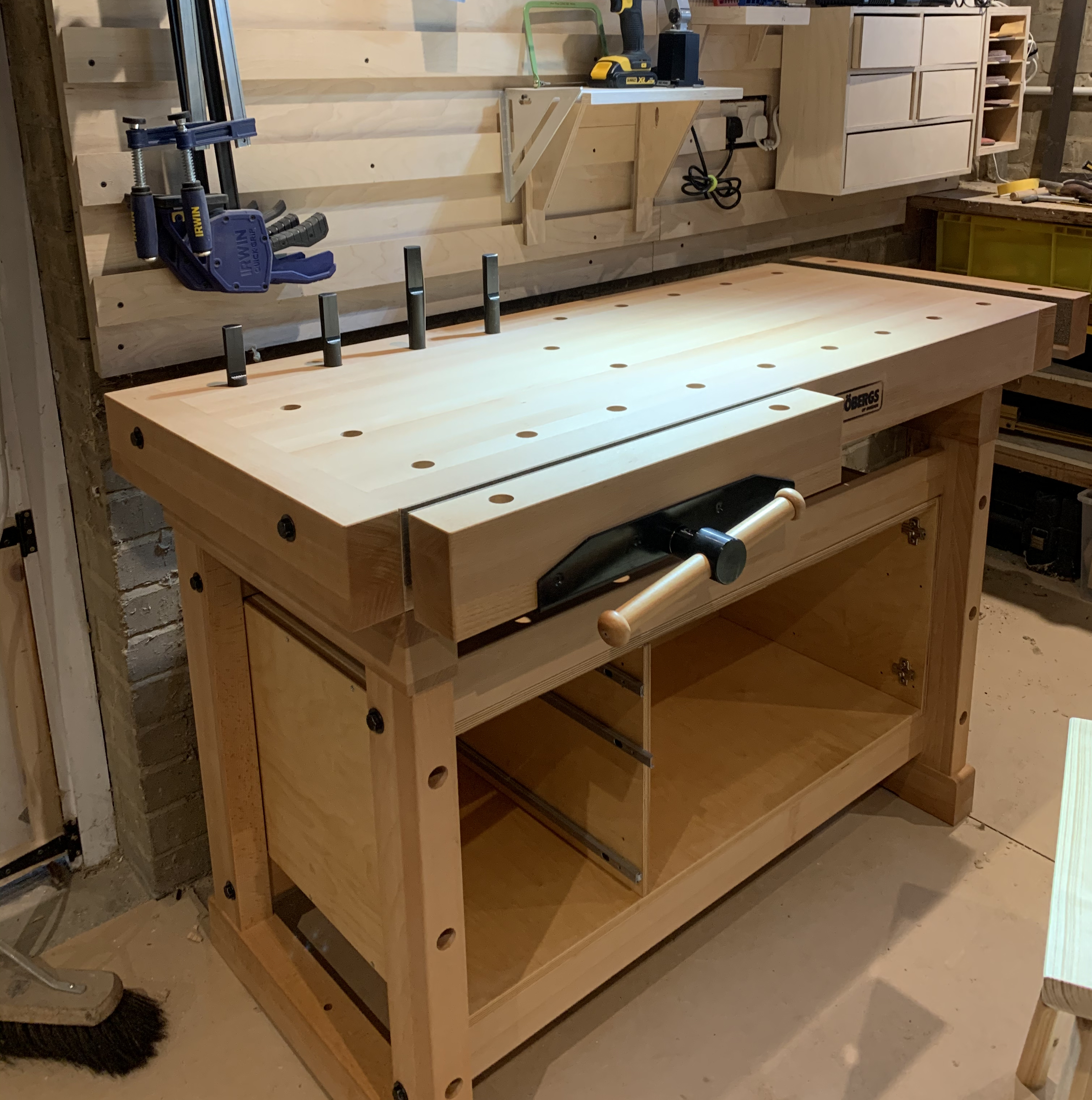 The workshop refit continues with the arrival of my new workbench. It's incredibly heavy and smells great. I love it.